Day time guided tours, evening shows. Music, songs, and reading with images of monuments and historical-artistic introduction and comment (for min 30 people):
1) La belle époque: an itinerary through symbolic places and a taste a taste of atmosphere;
2) The world of Don Juan and Casanova: Enlightenment and Gallantry;
3) Seventeen Century Naples: a paradise inhabited by devils.
Itineraries in the old centre of Naples followed by the 18th Century foreign travelers on the grand tour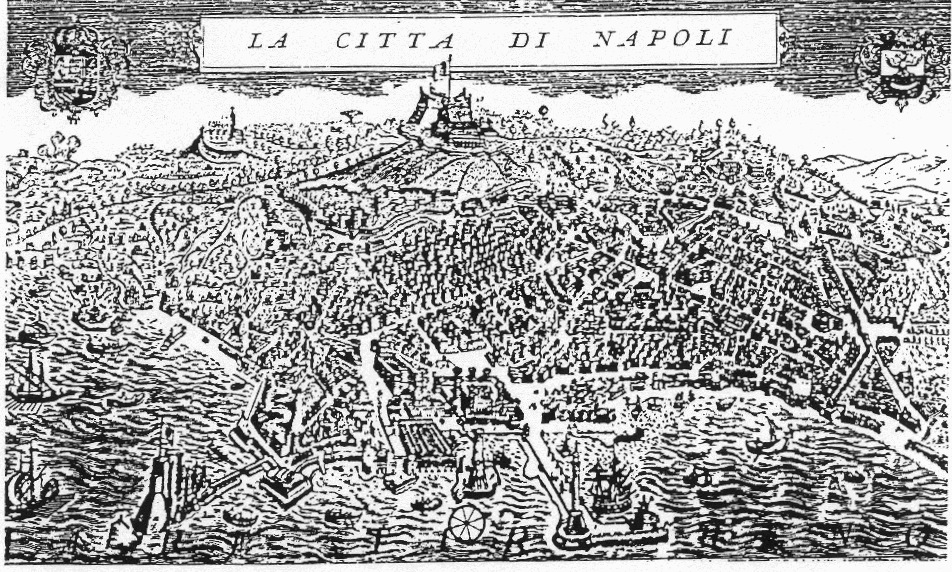 Travel, transports, routes, attractions during visits ...